18 Passenger Sunset Jewel Hummer Limo Hire
Why Settle for Cramped Space When You Can Have the Luxury of a 18 Passenger Sunset Jewel Hummer Limo for Hire?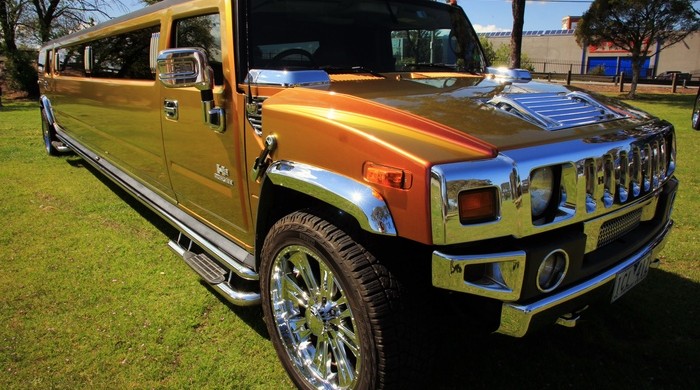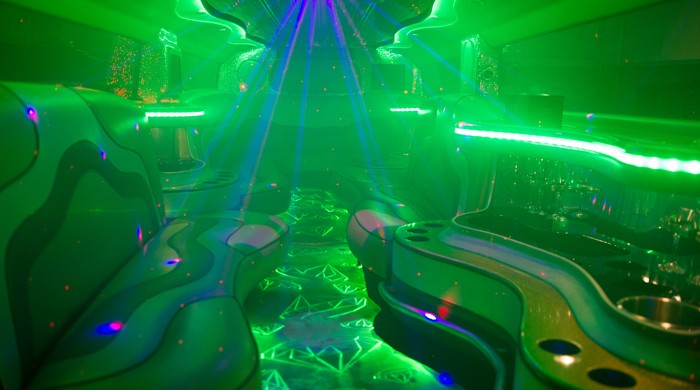 The name Hummer itself brings in a touch of class and luxury with it. Known for making outstanding vehicles with advanced engineering and technology, the Hummer Sunset Jewel stretch limo is the perfect ride on special occasions. Why should you compromise with cramped spaced small cars when you can avail the best? We always offer the most competitive rates in the market to suit customers with different preferences and needs. Call 0428 486 637 to book yours now.
The Sunset Jewellimo is one and only of its kind in world and is equipped with twin air conditioning and has 3 full fledged bars spread around the interior. You and 17 of your friends can join the party and make a rocking entrance at the scene. Expect a huge impact when the chauffer opens the door and you step out into the crowd from the stunning Sunset jewel Hummer limo. We always make sure to provide experienced and professional license holding chauffeurs for safety and reliability
Features
Full length mirror roof
Full chrome kit exterior
3 DVD/TV screens with DVD/CD player
iPod/USB connection
12 speaker sound system
3 phone intercom system
Oyster peal ceiling lights
Smoke Machine
Multi-coloured laser show
Safe, clean and well maintained
Occasions
Best suited for all occasions including debutante balls, weddings, Vinery Tours and school formals, it is also perfect for any other occasions where you want to achieve class, sophistication and luxury in a transport experience.
We do not only guarantee you a safe luxury transport service, we would also let you indulge in a classy, stylish and luxurious vehicle at a very reasonable price.