Stretch Limousines
Why Go for Ordinary Car Services When You Can Hire a Luxurious Stretch Limousine?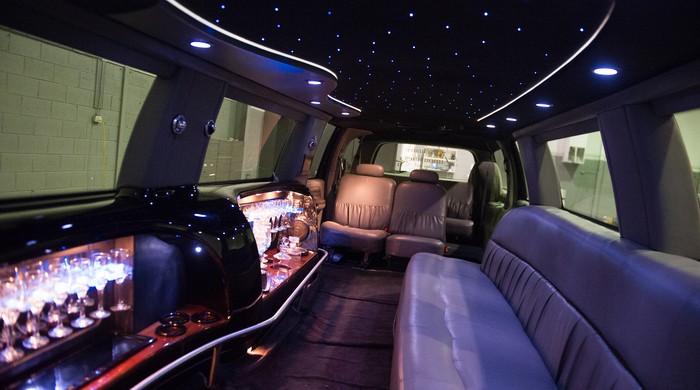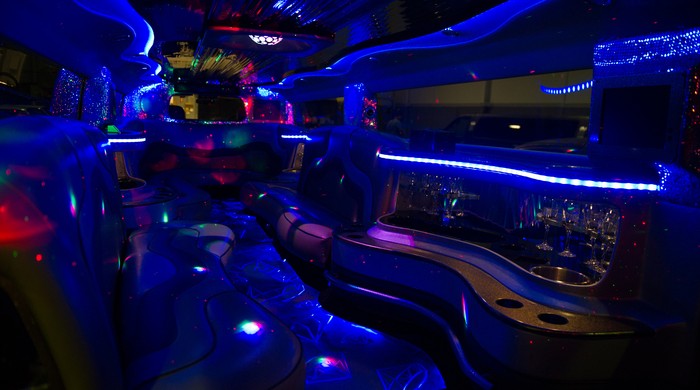 Imagine yourself heading to a party riding in a luxurious stretch limousine. Doesn't it give you the confidence to flaunt your way around in high class and style? Who says only the famous stars can enjoy a stretch limousine ride? You, too, can turn a special day into an extraordinary and glamorous event with our luxurious limousines for hire. At Exclusive Limousines we have a range of prestigious stretch limo to suit your special needs. Whether you're looking for a classic stretch Lincoln, stretch Hummer or Melbourne only hyper stretch F250 SUV, we have it all for you. With our impressive stretch limousines, we can help turn your special occasion into a glamorous and memorable event.
On top of that, our limo hire packages are extremely affordable and are highly customised to give our customers full satisfaction. All of our luxurious transportation for hire come with experienced chauffers who are highly trained, courteous and professional. Safety of our clients is also our number concern at Exclusive Limousines. Hence, we guarantee that all our chauffers and vehicles are fully licenced. This is our way of ensuring you not just luxurious vehicles but also an amazing and unforgettable transport experience. Whether you're celebrating your birthday or attending a school prom party, we have the perfect stretch limo for you.
Occasions
Our magnificent range of stretch limousines is best suited for various occasions such as weddings, debutante balls, school formals and any other events where you want to arrive in utmost glitz and glamour.
We are the only limousine-for-hire company in Melbourne that offer premium safety and highly customised packages that suit your needs and go well with your budget.