2018 White Rolls Royce Ghost
Get Ready to Travel like a Star in our 2018 model White Rolls Royce Ghost luxury sedan and Enjoy the Luxury You Deserve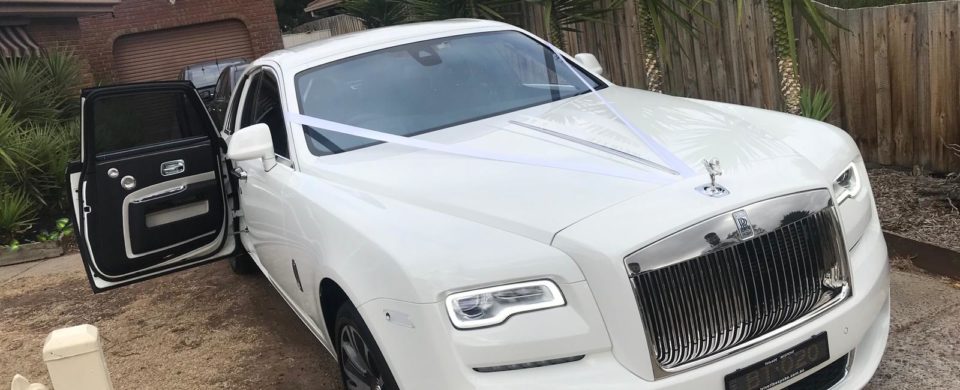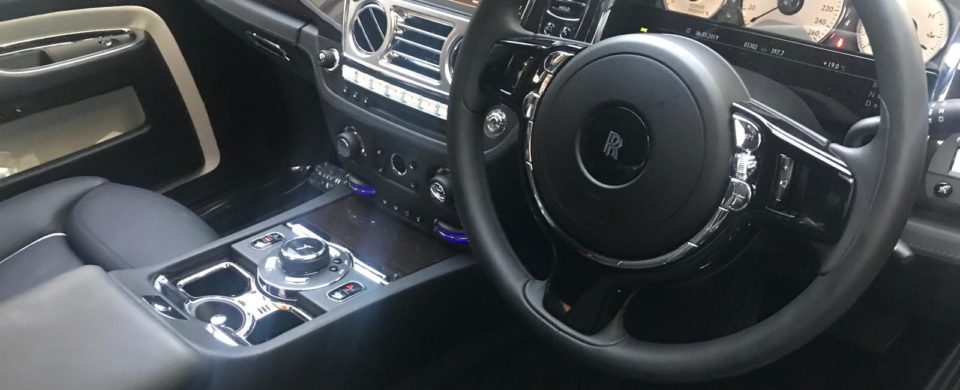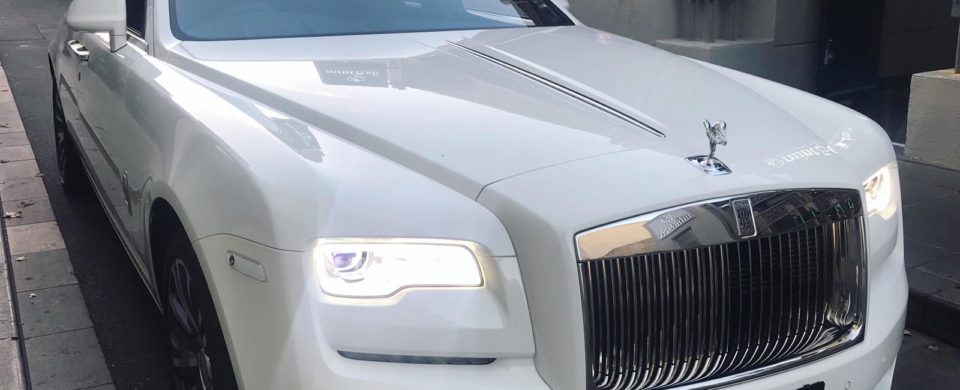 Hiring a limousine for special occasions like wedding, birthday parties, anniversaries and school proms has gained a lot of popularity over the years. Certainly, Rolls Royce Hire Melbourne adds that vintage feel to any occasion. Being the most prestigious vehicle, the Rolls Royce has become a prominent choice for people who want to be transported in style on their big day.
Whether you are planning a special night out in Melbourne or need something to transport you in style on your wedding day, Exclusive Limousines has got the luxury sedan to meet your traveling needs. Perfect for any occasion, our 2018 model- White Rolls Royce Hire Melbourne offers that classic exclusivity and makes you feel truly special.
Travel in Style & Comfort:
Rolls Royce Ghost is a masterpiece of sophistication and simplicity that can catch the attention of everyone passes by. With luxurious interior, plush comfortable seats, elegant floor mats and glistening trims, it offers the highest level of luxury and smooth ride, so you can rest assured that you will arrive at your wedding in complete style and comfort.
What Makes Our Rolls Royce Hire A Better Option?
Opulent interior
Elegant design
Distinctive grill
Extra low floor
Luxurious interior
Leather upholstery
State of the art sound system
Air conditioning
Intercom system
Laser and strobe lighting
DVD/TV screens with DVD/CD player
Much more
Our Rolls Royce Car Hire Melbourne includes the services of a professional, uniformed, experienced chauffeur who can take care of the driving, allowing you to relax with a glass of complimentary drink.
With exceptional elegance, matchless design and sumptuous interiors, our Rolls Royce Ghost is sure to impress your guests. If you are interested in hiring our Rolls Royce wedding cars Melbourne, don't hesitate to get in touch with us. When it comes to wedding transportation, we understand what our customers are exactly looking for. Simply call us at 0428 486 637 and let us arrange Rolls Royce Ghost Hire for you.