Is Hiring A Limo A Better Option For Airport Transfers?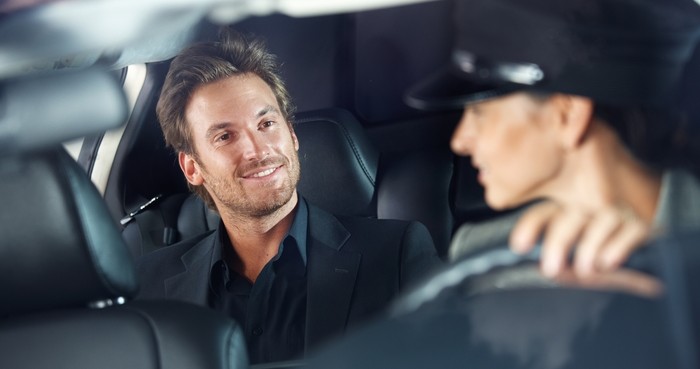 Whenever you travel to and from airports, you prefer hiring car rental services to drop you off at your preferred location. After a long day of flying, you probably want some comfort. While many people take up a rental car to get to their hotel or other location, a limo hire service can surprisingly be one of the best options, when you need to relax the most. However, Limousine rentals are bounded by the delusion of being expensive, but this is not the case as they come at pocket friendly prices together with lots of benefits. They are as follows.
Safety:
The chauffeurs appointed by a limo hire company will usually be well-trained, experienced and back-ground checked. You don't have to worry about your safety as you can be assured that you will be safe throughout the ride.
Reliability:
With Limo hire Melbourne Airport, you can rest assured that you will reach the airport in a timely fashion, so you need not have to bear the concern of missing your flight. Likewise, we will track your return flight timing and send one of our chauffeurs to the airport at the right time to pick you up. No waiting time!
Comfort:
Limousines are highly recognised for their luxurious interiors and comfortable seats that allow you to relax the most after a long, tiresome flight journey.
Amenities & Features:
The luxurious amenities and features that come along with booking a limousine are unmatched to any other car rental service. You not only get the wonderful experience of traveling in a lavish car but also enjoy other amenities such as air conditioning, complimentary drinks, chauffeur opening the car door for you, etc.
Competitive Prices:
Depending on how many people will be traveling with you, limousine hire is more cost effective that renting cars. The more people travel with you and the longer the distance, renting a limo is probably the cost-effective option.
Exclusive Limousines specialises in airport transfers and has been addressing the transportation needs of individual travelers, families, business people and tourists who want them to be picked up or dropped off at the Melbourne Airport in a timely manner. If you would like to book our airport transfer service, give us a call on 0428 486 637 for a free, no-obligation quote.